Conservatories Blackpool Cleveleys Thornton lytham st annes Poulton Fleetwood Preston Hambleton knottend Kirkham
With so many conservatory styles, sizes and companies to choose from your new investment can be a difficult and demanding task q보이스 다운로드.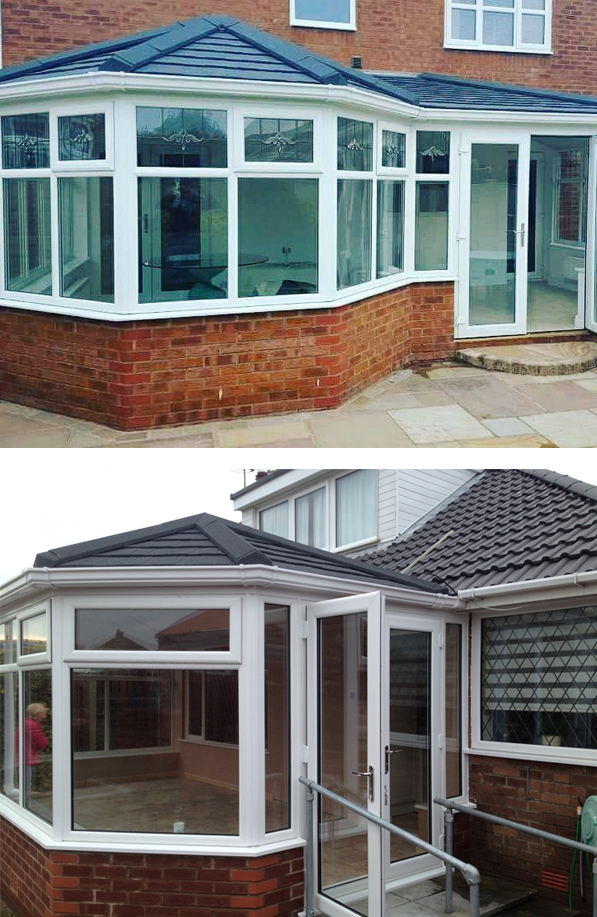 At M & K B Installations, we take pleasure in assisting you with your conservatory project from start to finish, we appreciate that this is a large investment for you and choosing the right company is important, which is why we feel M & K B Installations are the company to provide you with your dream conservatory Download the firefox image.
We can match affordability with beautiful design and substance. If you are looking to upgrade your existing space or add a new conservatory, we have a range of styles and colours to choose from c# 멀티 다운로드. This includes traditional glass, polycarbonate or solid conservatory roof options.
What are the benefits of a conservatory?
There are many benefits to adding a conservatory to your home openai gym 다운로드. Conservatories add value and an extra source of light to brighten your home.
· Insulated all year round
Take control of the temperature in your conservatory, with solar guard technologies, argon gas-filled windows and double-glazed doors, temperature regulation will be a breeze whatever the weather 여자친구 여름비 mp3.
· Safe and secure
Our conservatories come installed with toughened glass, internal beading and force- resistant hinges as standard, you can rest assured your new conservatory will be a safe and secure addition to your home.
· Add value to your home
Adding a conservatory to your home is proven to increase the value of your property by around 5 percent.