Fraps genuine
Aluminium Sliding Patio Doors
Large expanses of glass in a sliding patio door can transform an ordinary kitchen or living room into a spectacular and inviting light-filled space that changes with the seasons Download safari web browser.
An uninspiring dining room can enjoy panoramic views of your garden and beyond – making it the perfect setting to entertain guests or enjoy a private moment in your own dream space orange for oracle 6.0 다운로드. Transform your space with aluminium sliding patio doors today.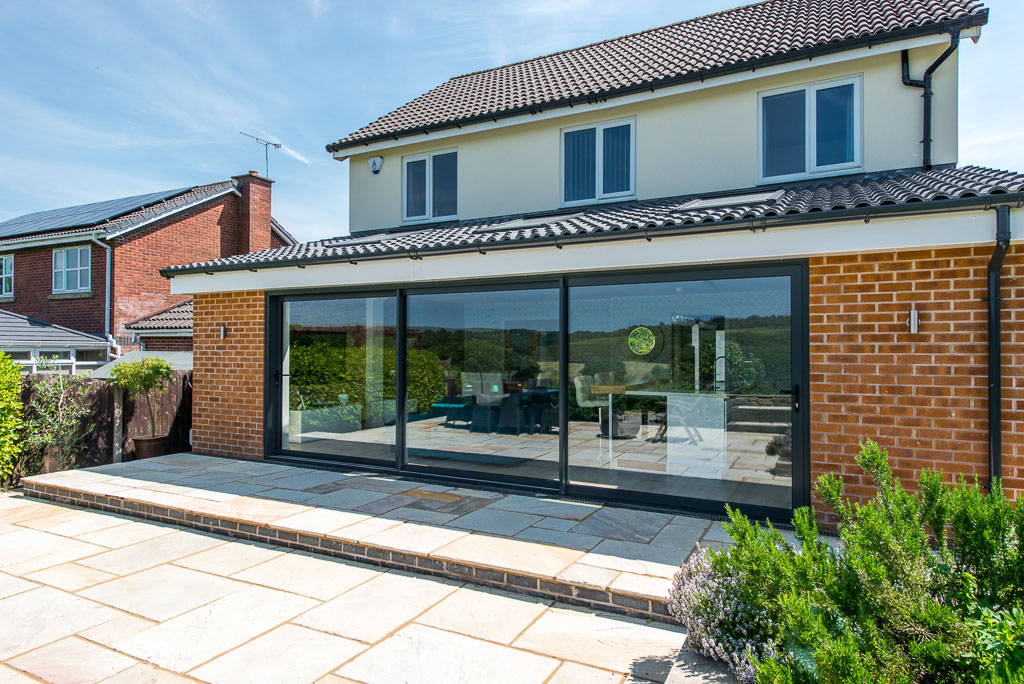 Panels that slide to the left or right sit within an outer frame and there is a wide range of sliding combinations 삼성 data migration.
Key features of our sliding patio doors:
Reduced sightlines
Square or rounded edge profile options.
Fabricated using mitred corners
Marine grade powder coat available
u Value: 1.5W/m2K achievable with a 1.0W/m2K centre pane glass unit
Frame Width: 102.5mm
Frame Depth: 70mm
Glass: 28mm double/triple glazed
For more information on our sliding patio doors get in touch today 01253 852404
Download Lord mp3