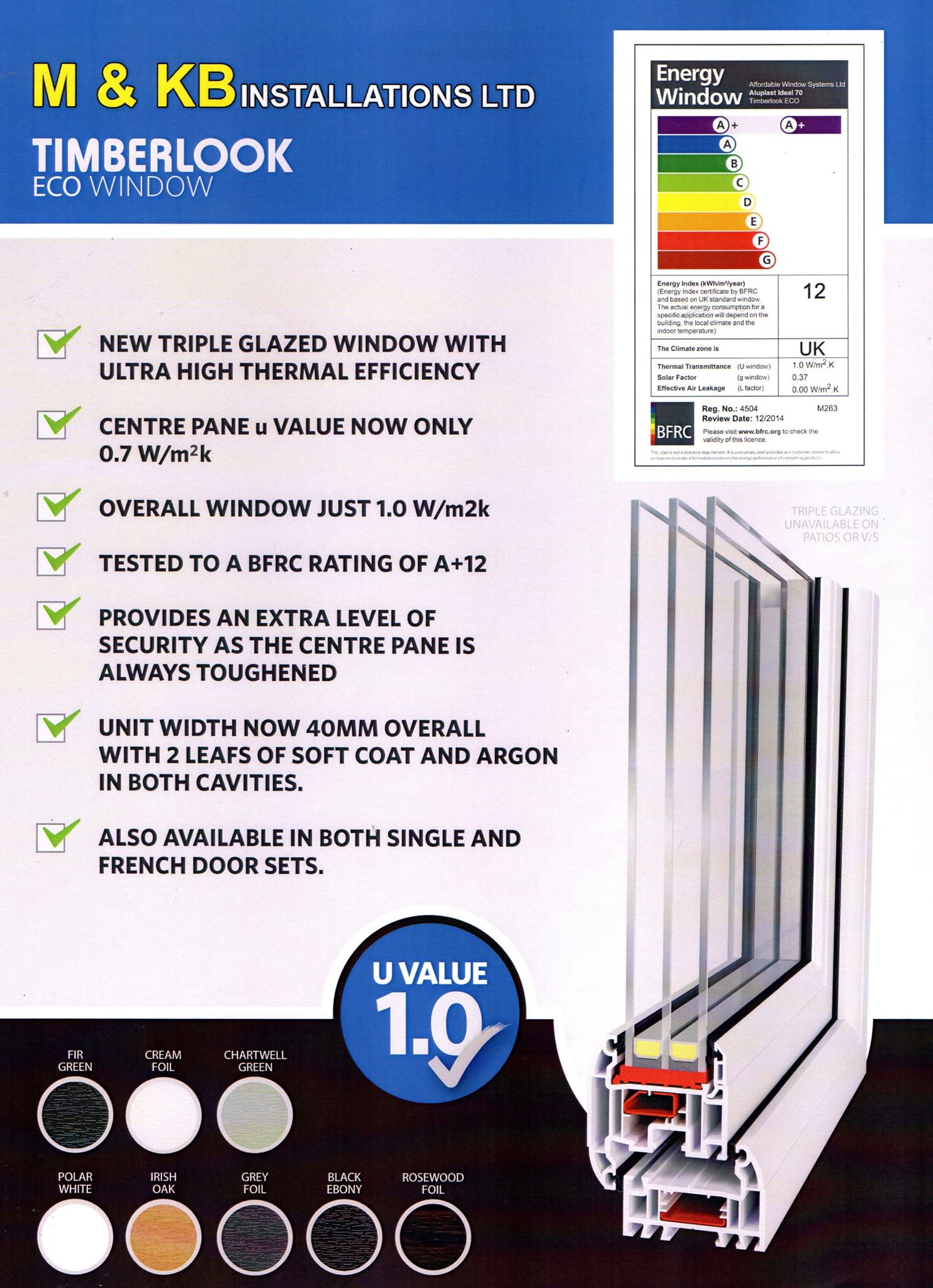 Not only is it more thermally efficient than double glazing, it also has an extra level of security as the centre pane of glass is always toughened Daily Motion.
All our triple glazing units come with 95% argon gas fill.
This gas is denser that air and slows down heat loss or cold gain.
2 out of the 3 panes of glass are coated in semi-precious metal particles Download Kingsraid. It's a fine precious metal coating that acts like a radiator. Storing heat and bouncing it back into the room.
Triple glazing is also available in both single and French door sets 음원 1곡.
Our most thermal efficient glazing
Save money on your energy bills
Environmentally friendly
Cut out external noise
Increase your home security
For more information on triple glazing get in touch today or call into our showroom.