Whether you want double or triple glazing, classic or ultra-modern styles, the aluplast PVCu window range makes your choices elegant, simple and clear Download Straight Live.
Combining design and aesthetics with precision German engineering, aluplast brings together looks, performance and durability – all at a price that makes sense Bible.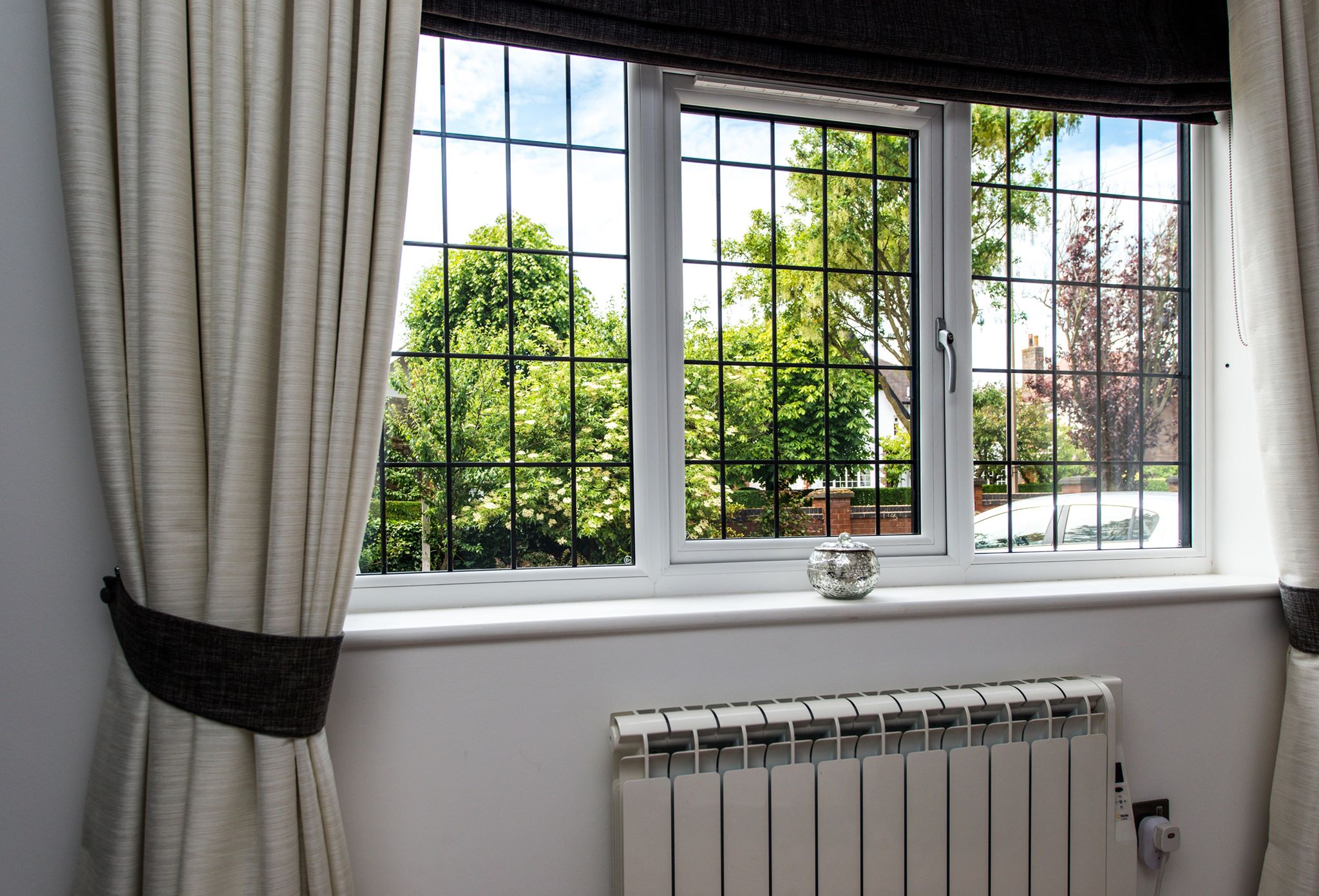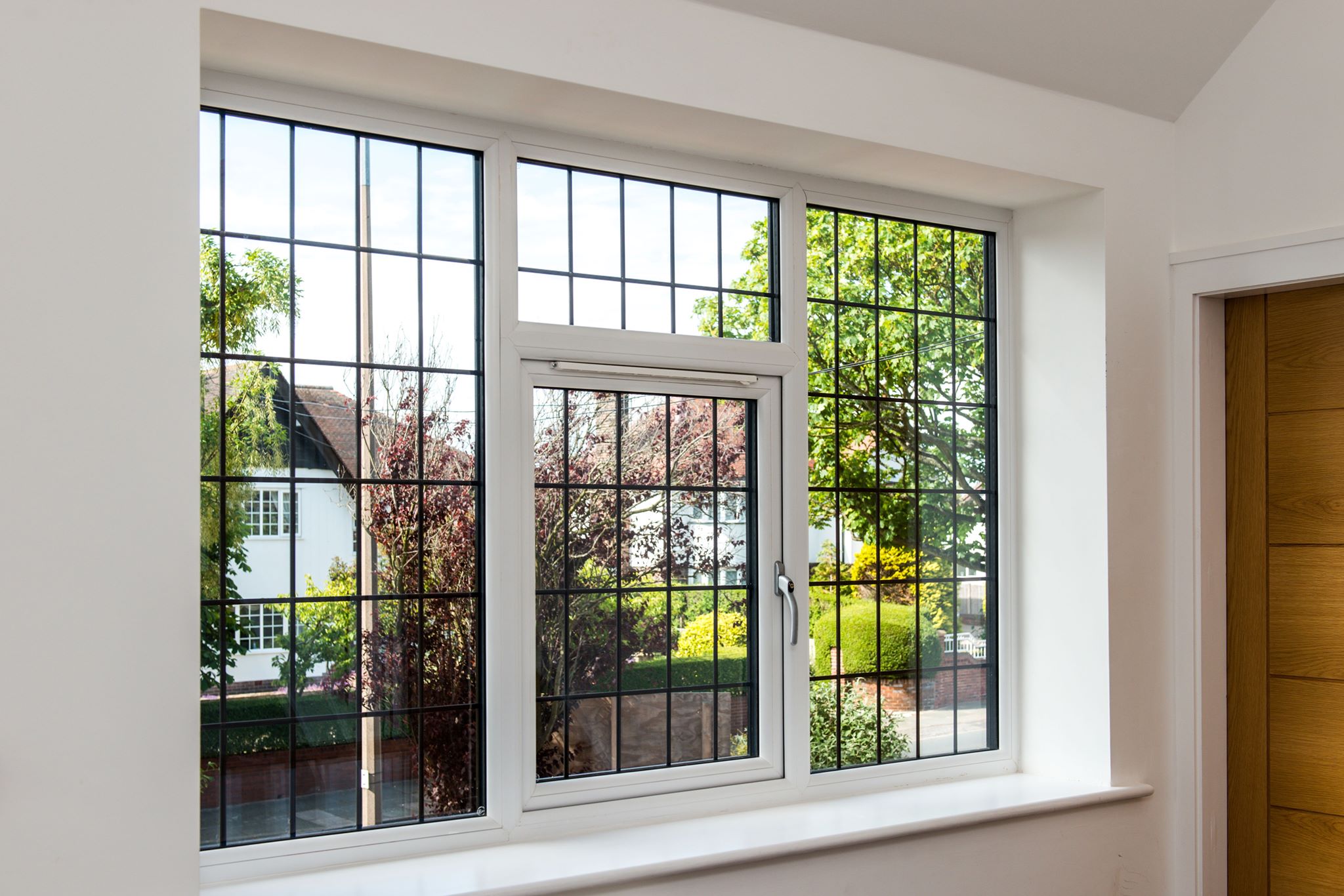 Our aluplast energy efficient windows will make your home warmer whatever the weather and help you to reduce your energy bills and save money Download edge attachments.
Our windows are built around a thermally efficient five chamber German engineered low maintenance PVC-U system. These chambers create a series of thermal barriers between cold air outside and warm air inside your home, it also achieves an 'A' standard window energy rating (WER) with a double-glazed unit, the 40mm triple glazed unit delivers an 'A' plus rating Download firefox bookmarks.
Our casement, bay, horn sash and tilt and turn windows come in a wide range of colours which means you're sure to find the perfect scheme to co-ordinate with your home origin graph 다운로드. As well as the standard white lustre finish, alternatives include rosewood, anthracite grey, black, cream and many more.
All designed and fitted by M&KB Installations Ltd
To find out more about design options for your windows get in touch today.